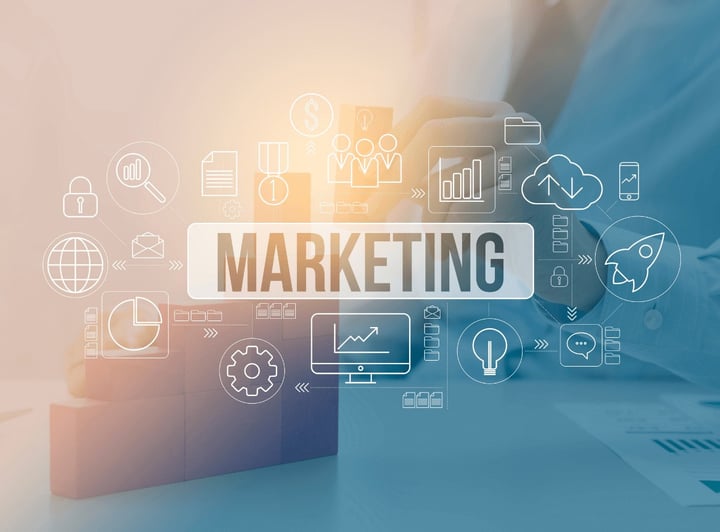 Digital marketing has advanced in many ways, with key themes spurring growth in this space. There have been fundamental technological...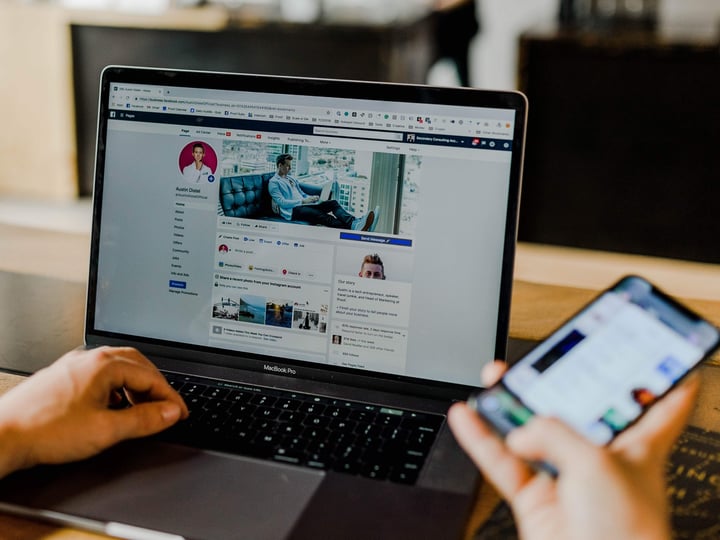 In this article, we will assess the B2B marketing trends for Fintech companies that have surfaced this year and those that will continue to
Carter Consulting Blog
Subscribe to our insights!