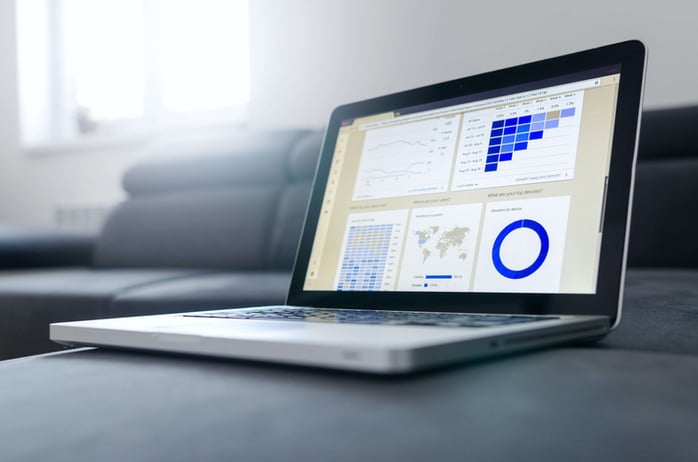 Does your B2B business have an effective digital marketing strategy? Follow these six simple steps to improve your overall online presence.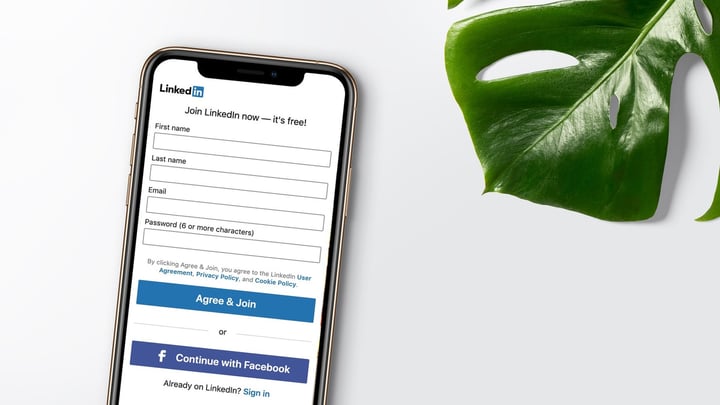 The digital landscape is evolving, but what is certain, social media is here to stay! Every day, millions of social media posts are...
Carter Consulting Blog
Subscribe to our insights!