The solution
Having completed a comprehensive audit of Hand In Hand current processes, software and marketing efforts, we identified the key areas to improve the marketing automation and integration between their CRM and marketing.
Marketing automation platform setup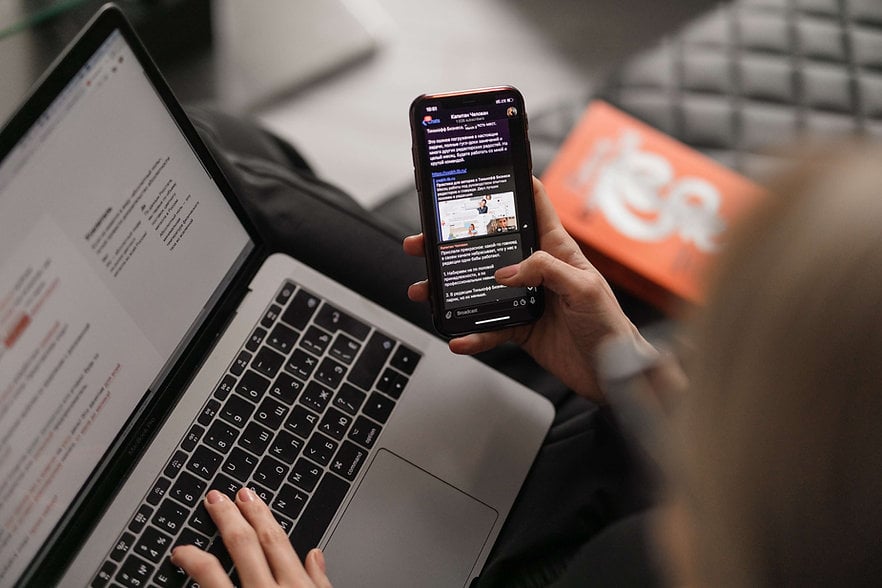 We analysed the benefits, limitations and costs of various
CRM and marketing automation platform solutions and
provided our recommendations to Hand in Hand.
By integrating the website and CRM into their new marketing
automation platform, we provided an efficient workflow
between these platforms.
This meant we could systematically integrate the website
content into their donor marketing efforts. We also advised
and gave design suggestions on automated emails and
workflows for new subscribers.
Optimising the website
We audited the website and gave suggestions to improve the overall user journey and experience. To achieve this, we suggested optimising call to action buttons, forms and specific landing pages.
For the form, we created a branded GDPR compliant form which was added to the website footer so that visitors could subscribe to communications. We also advised on the placement of CTA's across the website, improving user navigation and click-throughs. Lastly, we optimised specific landing pages by enhancing the overall style and structure for a better user experience.
Automated marketing communications
To implement a more effective automated marketing communication process, we created an automated sequence on their new automation platform for subscribers to receive relevant communications.
This automated email workflow consisted of three emails designed to engage users at various points of their journey.
The results
By streamlining the website content and fundraising processes in line with their marketing, Hand in Hand can communicate more effectively with donors and prospects.
The benefits of marketing automation include time savings, reduced marketing spends, scalability and strengthening the relationship between fundraising and marketing. As a result, prospects visiting the website or engaging with content have a better user experience and more efficient ways of receiving communications.