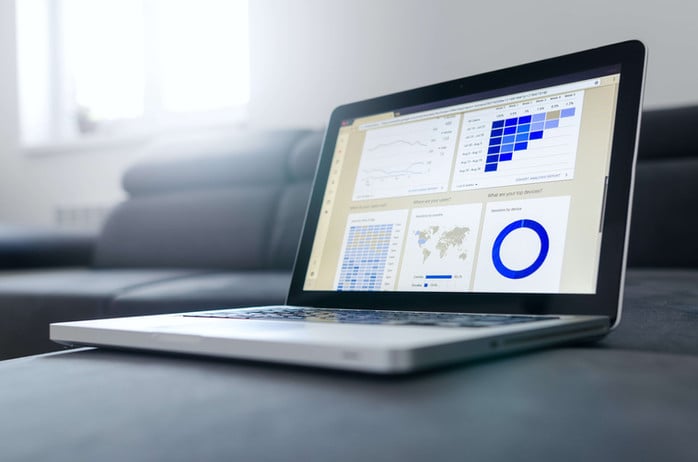 Does your B2B business have an effective digital marketing strategy? Follow these six simple steps to improve your overall online presence.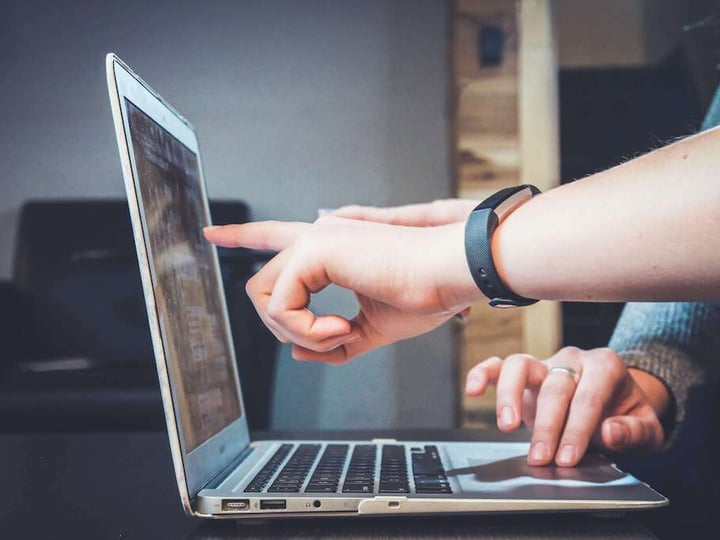 There are a number of digital marketing metrics that fintech's should be using to measure their marketing efforts effectively.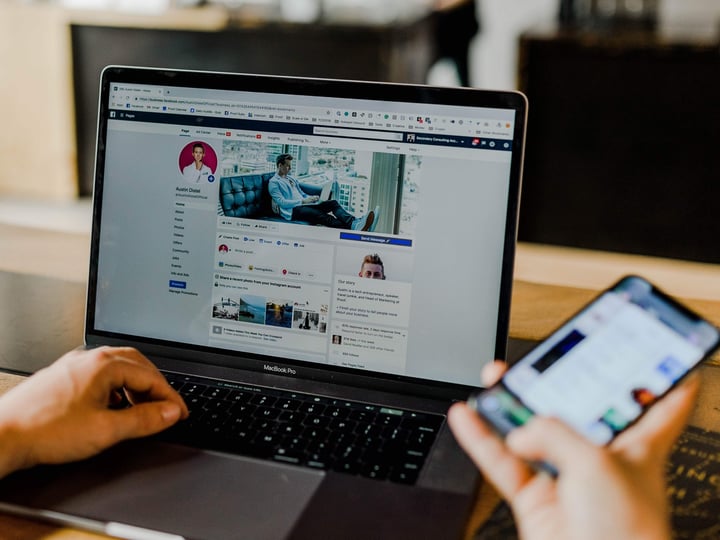 In this article, we will assess the B2B marketing trends for Fintech companies that have surfaced this year and those that will continue to
Carter Consulting Blog
Subscribe to our insights!