Our team of experts have an extensive amount of experience in providing strategic paid media services for our clients, with proven results.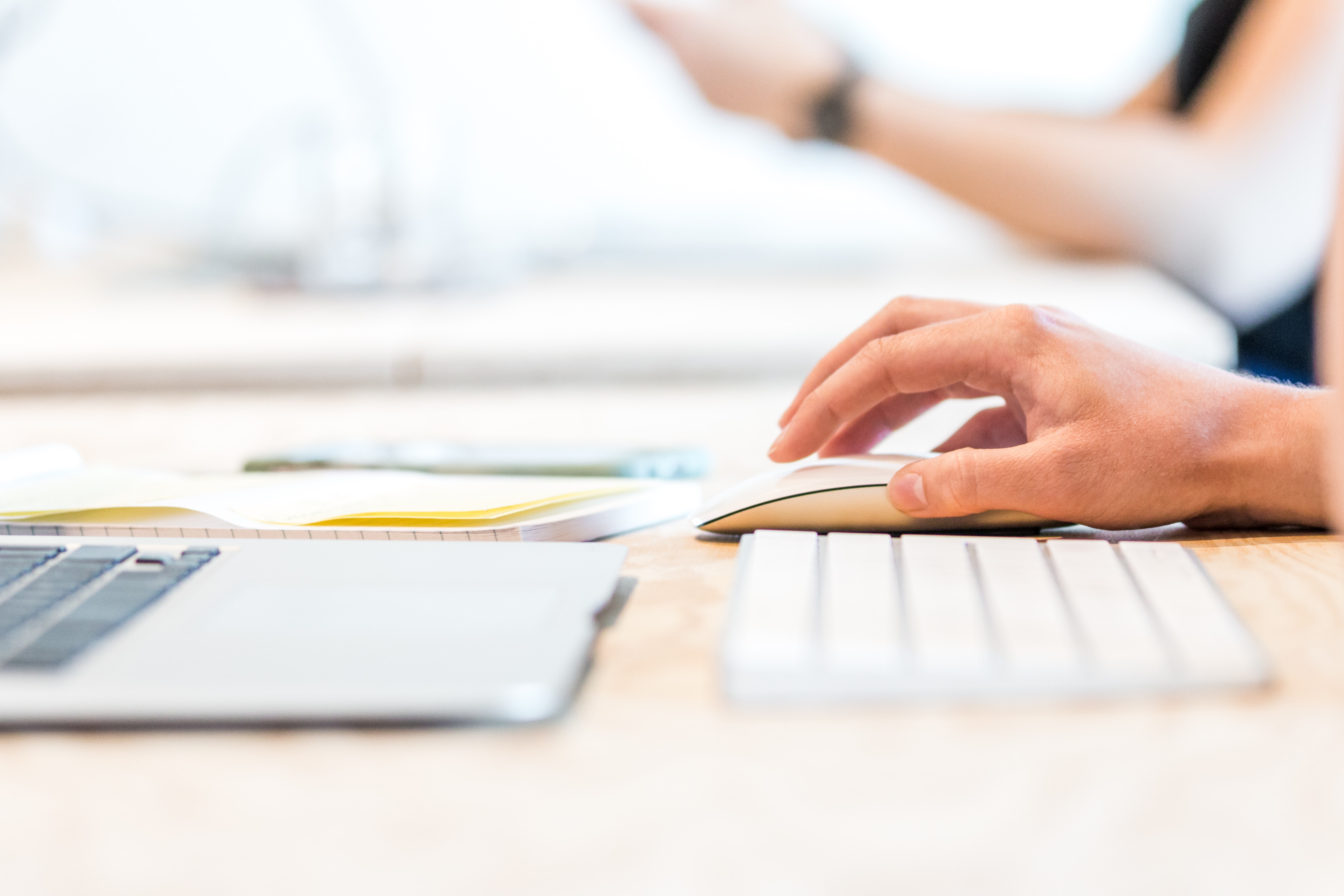 Pay per click (PPC)
If you want to increase your revenue and market reach, our PPC service can create various ads for different campaigns. Whether lead generation or awareness creation – we have the expertise to help make these goals happen.
A successful PPC strategy revolves around your business objectives. With automation, data and creativity at the heart of our strategy, we use key insights and cutting-edge technology to tailor campaigns specifically to your goals, generating industry-leading success.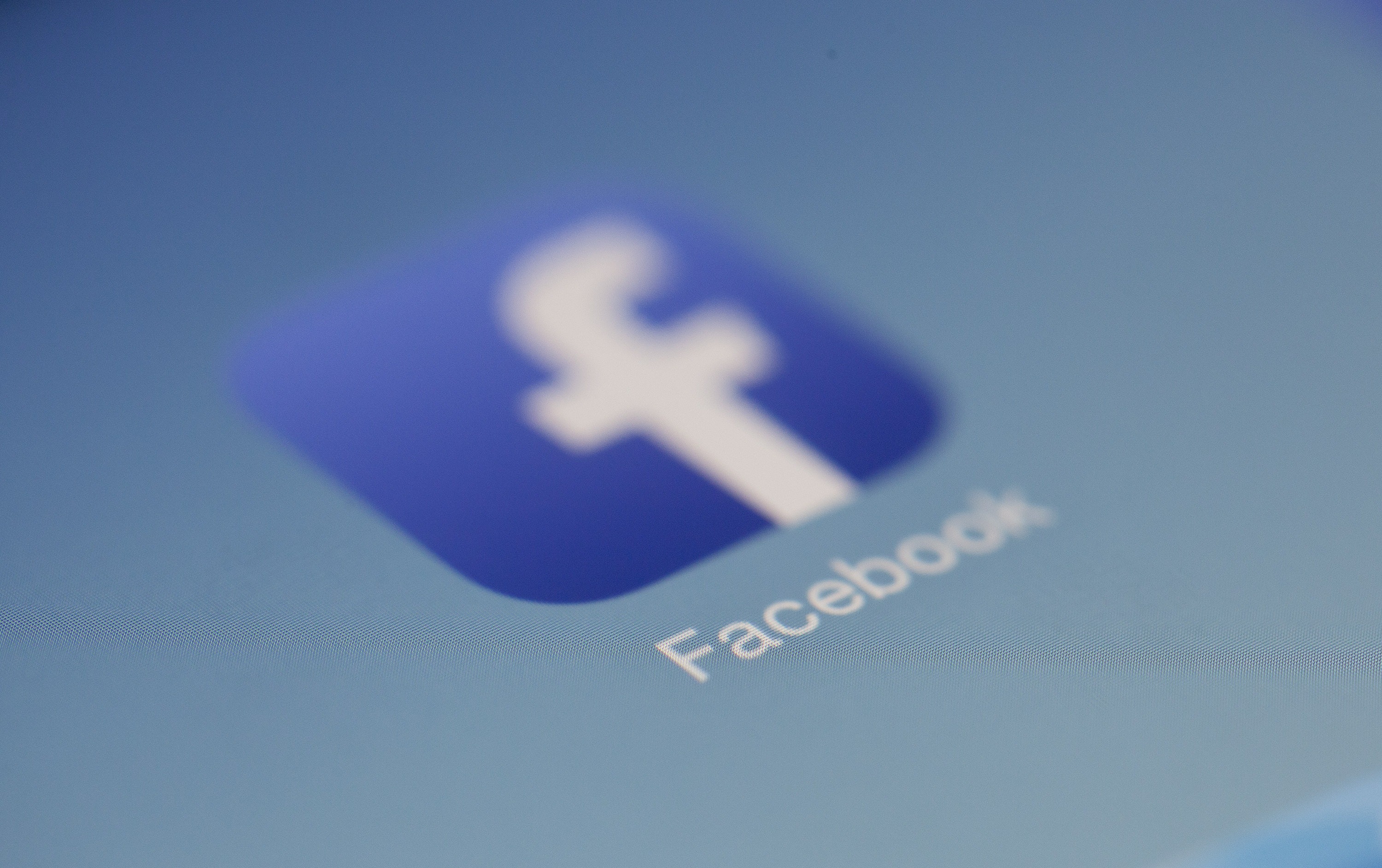 Paid social ads
The best social strategy requires you to connect with your target audience, and paid social allows you to further that reach to a new untapped user base or to strengthen the bond with your current audience.
Once we've defined your objectives, we create a strategy to help meet your KPIs and targets. We will then work with you to determine your audience targeting criteria and work on creating ads that have an impact and drive results. Your campaigns are continually reviewed and refined to maximise performance for your budget.
See how we helped our clients grow
1,902% increase in organic traffic and a 3,000% increase in referral traffic. Paid ads achieved a 230% increased pipeline value in 3 months.